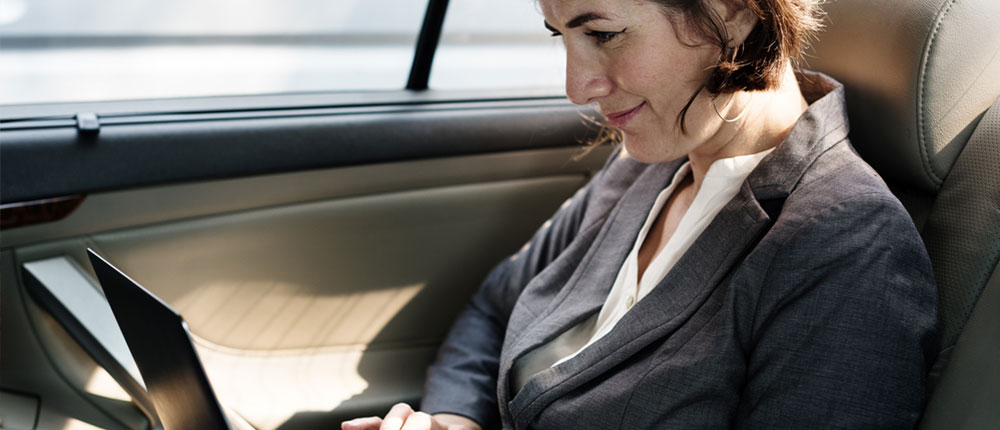 Well-arranged
business transport
Taxi Schiphol Online has a lot of experience in planning and conducting business transport and roadshows. Our planners and drivers are always prepared for any travel plans or any last minute changes. Like no others, we can always respond to these changes and reroute our schedules.
Our knowledge of addresses of important organizations in the Netherlands and far beyond is always fully up to date.
We encourage our customers to always have specific travel plan for any important meetings. As a result, you can hire a luxury car from TSO to take away these troubles. Our professional drivers will take you from your pick up address to the appointed meeting while taking the most efficient route
Exceptional
service
In addition to be the carrier, our driver can also be your assistant when it is requested. This means that during any meeting, our driver can run errands for you or make reservation for lunch or dinner, etc.
TSO would help you with your busy day, and we will ensure that you have an enjoyable experience.
Taxi Schiphol Online is a quick and efficient organization. We promise to do our best to sort out your transportation problems. We are proud to give:
Exceptionally great service
Professional and high-standard vehicles
Knowledgeable driver in the field of business transport
Fixed hourly rate
Planning business transport / roadshow?
We are grateful that you have chosen TSO to be your partner.
Please, fill in the form with any requests or preferences.
We will process the form as soon as we receive it and contact you.
Together we will discuss about the details and any of your wishes.
Based on the information you provided, we would make a travel plan and arrange your transportation accordingly.
After discussion, we would also be able to make arrangements depending on the cost.
TSO is an innovative, quick and efficient organization that works with you.